Patio Sliding Doors Custom Glass
Quality Products and Installation for Your Outdoor Space
Why Choose Texarkana Glass Company?
When it comes to specialty glass, quality matters.
At Texarkana Glass Company, excellence is at the core of everything we do.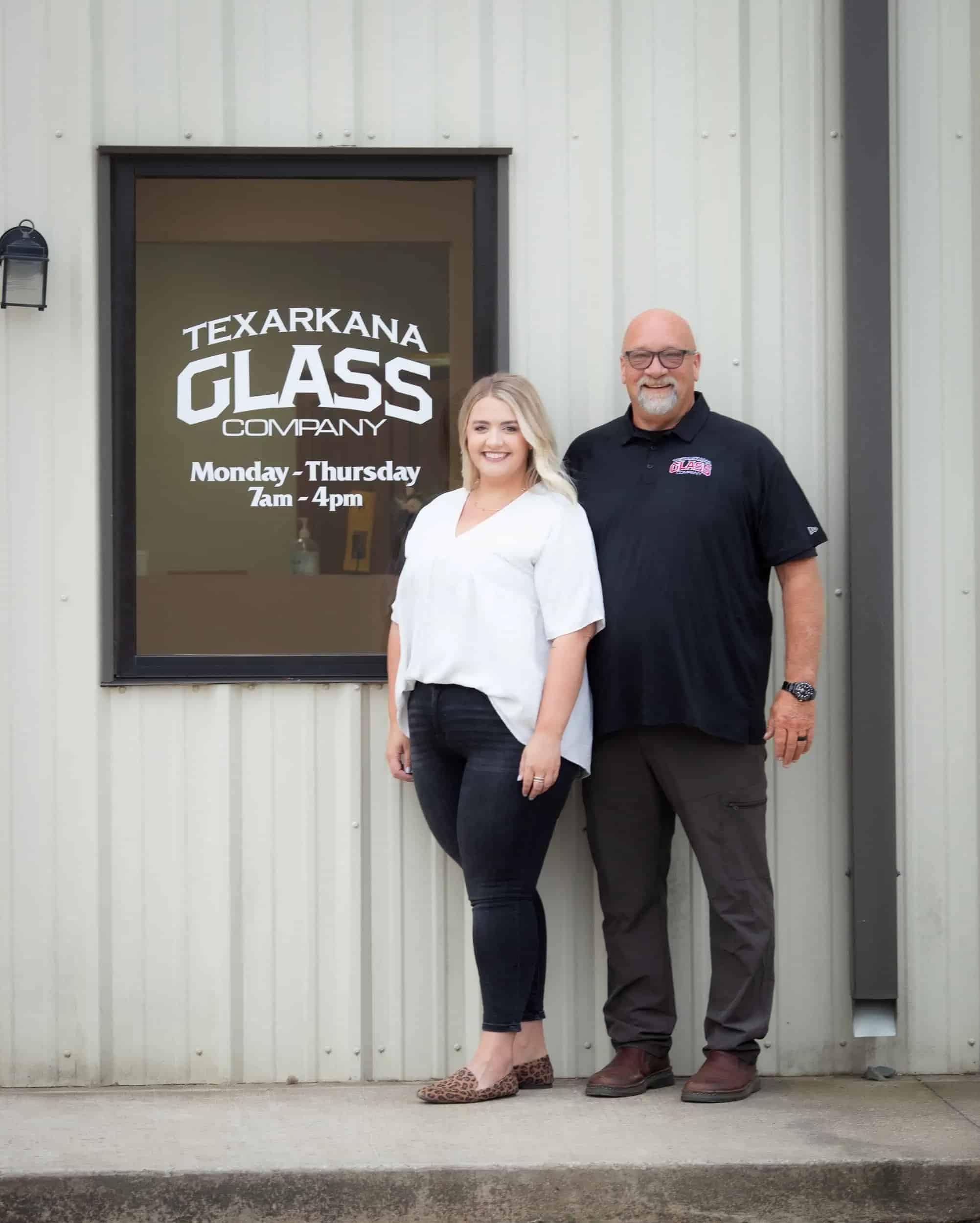 Great fast service. They treat customers well. I will be using them when I'm in the area. five star service!
Reasonable prices, great products and awesome customer service. Sounds like a win win to me. Highly recommend you give them a call!
Incredible experience with Texarkana Glass! Great communication and customer service.
Awesome fixed one that was really large
Amazing staff. Fast, friendly down home customer service.
Good service and quick response